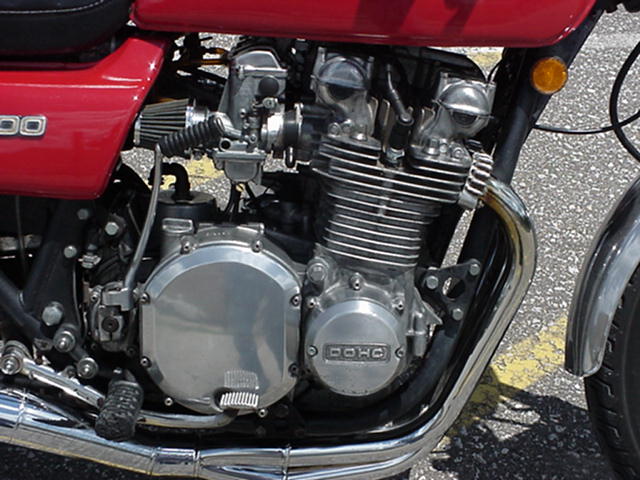 This is a Kawasaki Kz900 engine shot.
This is a 78' Kawasaki Kz1000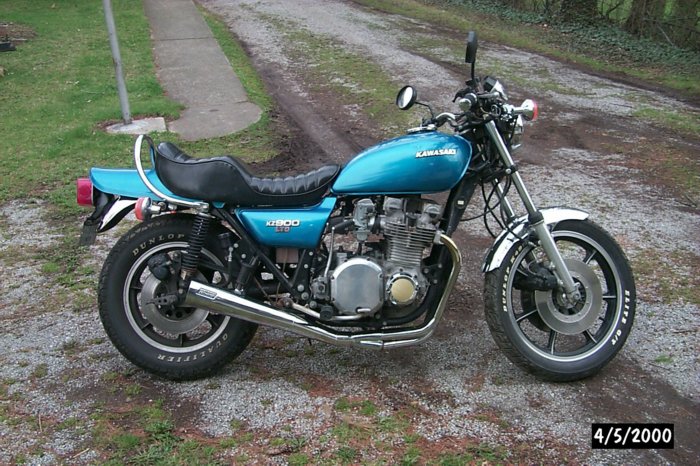 This is a 76' Kawasaki kz900 LTD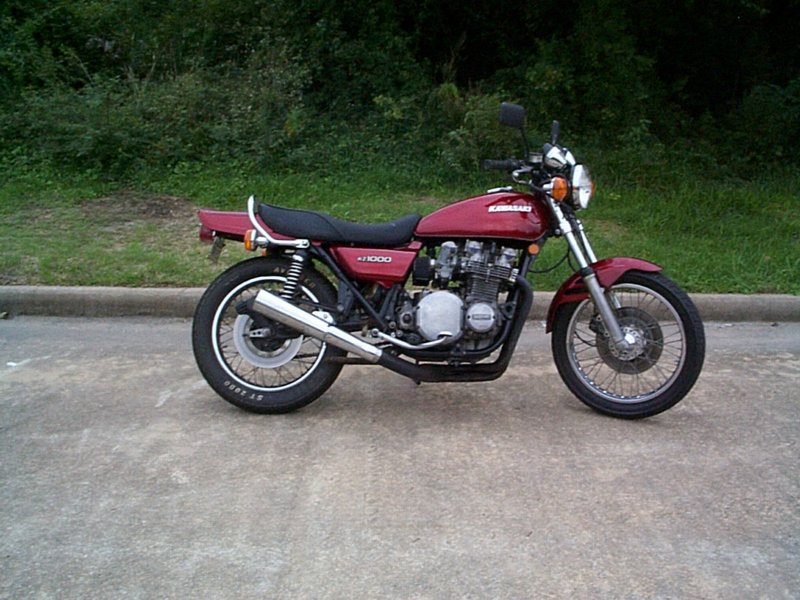 This is another 78'Kawasaki kz1000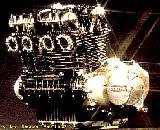 This what the engine looks like when it is brand new
This a kawasaki Z1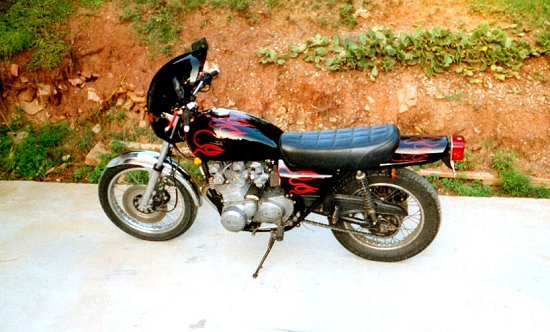 1978 Kawasaki KZ1000 black w/ flames
This is Doug
Marietta from Ohio, U.S.A.
This bike did the quarter mile in 13.1 @ 102 mph. Electronic ignition rejetted carbs. Aftermarket exhaust, turn signals, handlebar, and quarter-faring."

Modified Specifications
Engine: 1015 cc DOHC I4
Horsepower: 100 bhp (est.)
Torque: 75 lb-ft (est.)
0-60 mph: 3.0 sec
Top Speed: 140 mph
Fuel Efficiency: 30 mpg
Transmission: 5 spd man
Brakes: 245 mm / 250 mm
Suspension: tele, coil over shock
Curb Weight: 525 lb
Wheelbase: 59 in
Wheels: 19 / 18 in
Tires: 100/90 / 110/90
Mileage: 14,250 mi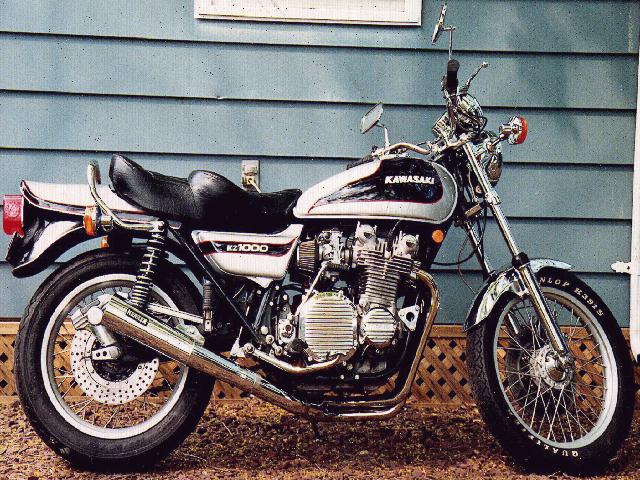 This is a 77' kawasaki kz1000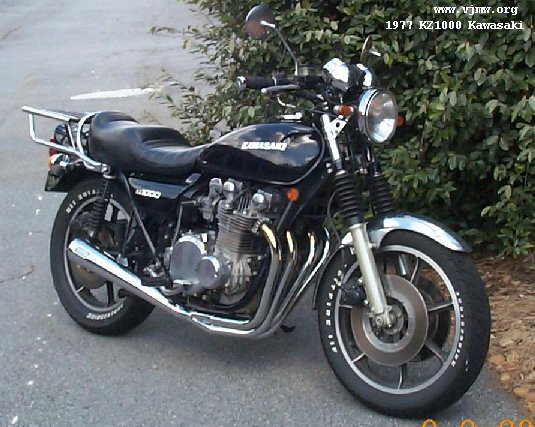 This is 77 KZ1000. It's a daily driver, a few mods here and there. A police front end and mags

This is twocam from kzrider.com bike. It is in the working stage but I bet ya it will look nice when it is done.