I have a 1976 Kawasaki Kz900 and this is my second bike. I made this site to show people what kind of kz we have out there and to express how much I love them so I hope you enjoy my site. If you have any pictures of your kz you would like to see on the web, send them to me and I will post them.

Don't Forget To Sign My Guestbook!!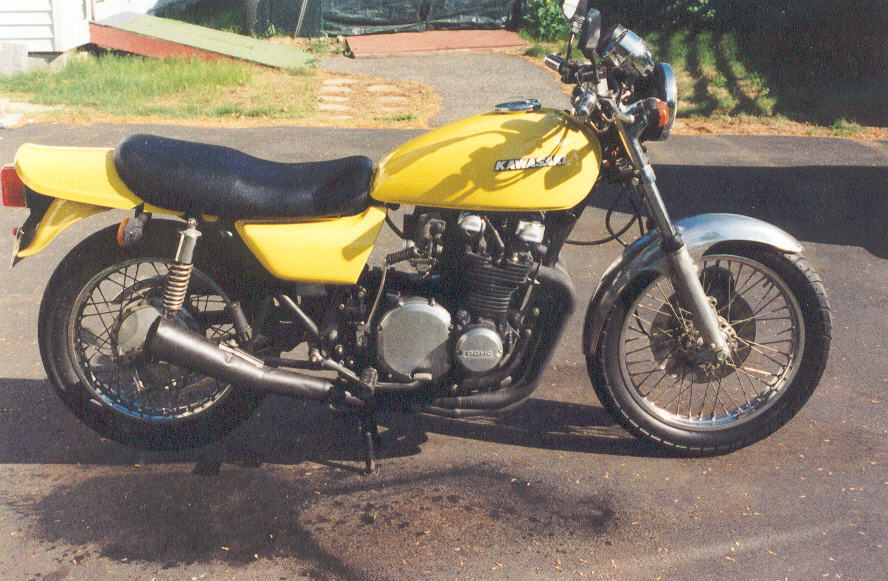 This is my 1976 Kawasaki kz900. It is together right now but i am not done with it yet. To see the progess click on the link below.